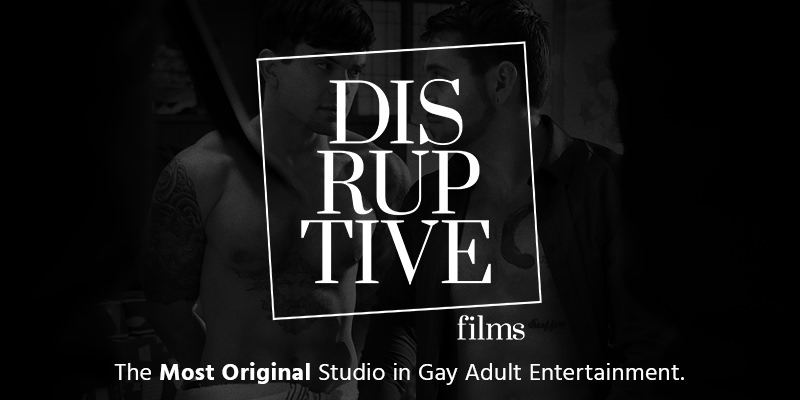 Buddy Profits is proud to announce the official launch of Disruptive Films.

Disruptive Films is a studio that will offer the most captivating lineup of premium films and series in the gay market, combining award-winning creative talent, cinematic techniques, compelling stories, and men in performances like you've never seen before!

We've put together a Site Promo Package to give you all the information and assets to promote Disruptive Films and start converting your traffic!

For any questions [ or special requests, please reach out to your Account Manager, Michael.